Contacts
We will be happy to advise you on choosing a suitable product. We have been dedicated to animal nutrition for 20 years.
You can also meet us in person at various events.
We participate in dog shows, national and world championships in sports cynology, or veterinary congresses.
If you have any questions, do not hesitate to contact us by email or phone.
Where to find us
ZWILLING s. r. o.
Family company
Office: Sládkova 2666/27, 702 00 Ostrava
Workshop: Nádražní 811/4, 747 14 Ludgeřovice
Czech republic
+420 775 686 949
giom@giom.cz
www.giom.cz
IČO: 27839851
DIČ: CZ27839851
Partners in the Czech Republic

HENRY SCHEIN s.r.o., Palackého třída 163, 612 00 Brno
---

SG-Vet, s.r.o., Vlčovice 184, 742 21 Kopřivnice
---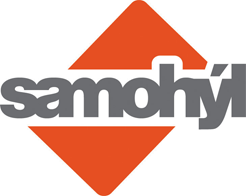 SAMOHÝL, a.s., Smetanova 1058, 512 51 Lomnice nad Popelkou
---

Biopharm spol. s.r.o., Žďár 156, 679 02 Rájec Jestřebí
---

Phramed s.r.o., Mendlova 32, 742 35 Odry
---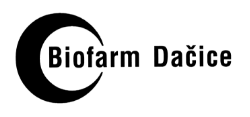 BIOFARM Dačice, B. Němcové 542/V, 380 01 Dačice
---

CANIS PROSPER s.r.o., Opavská 26, 747 19 Bohuslavice
---

Tommi CZ s.r.o., Za nádražím 2569, 397 01 Písek